The JDM car market is on fire, even when the government is opening us up another a55hole. People worldwide are still frothing Japanese cars, and Australians are no exception. Japanese cars have gained massive popularity for all the right reasons. They are reliable, and durable with some TLC and a lot of them are going up in value. Well, the sports ones mainly. These cars are packed with modern features and are available at quite an affordable price, which is one of the biggest reasons countries import them.
If you want to know which Japanese cars are commonly imported to Australia, you've come to the right place. Below is a list of popular Japanese cars that are imported into Japan.
Price landed with compliance: $10,745 – $16,190
A people movers dream. Many prominent personalities, including some celebrities, are seen driving the Nissan Elgrand. Nah not really, we just made that up. However, if you keep a look out you can see Australians love this Japanese car. It's a full-size MPV that's perfect for both small and large families. Being the right size for families, Nissan Elgrand is the perfect vehicle to take along long routes with family. If you're looking for a car with luxury features, comfort, and reliability, Nissan Elgrand should be your pick.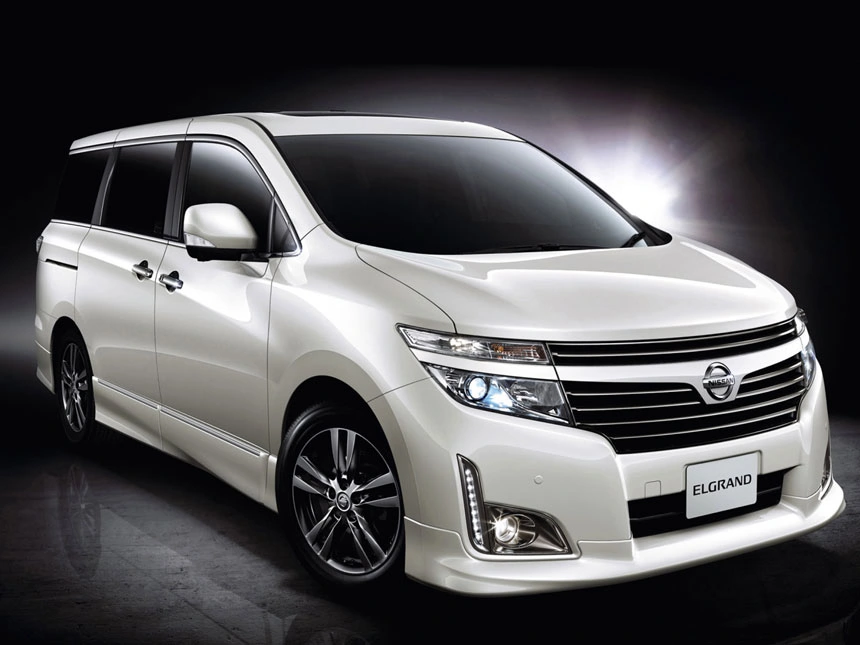 Price landed with compliance:$8,765 – $11,086

The next Japanese car seen in Australia, Toyota Estima, is the name for comfort and luxury and also a people mover. If you're looking for a car that won't tire you out even if you're on a roadtrip then Toyota Estima has got to be it! The car offers comfort to not just the driver but also the passengers as well. A spacious and stylish interior and a sub-rotor engine make Toyota Estima an option worth your consideration if you're planning to buy a Japanese imported car. Can also substitute as a bang bus if you really want, as well as the Elgrand.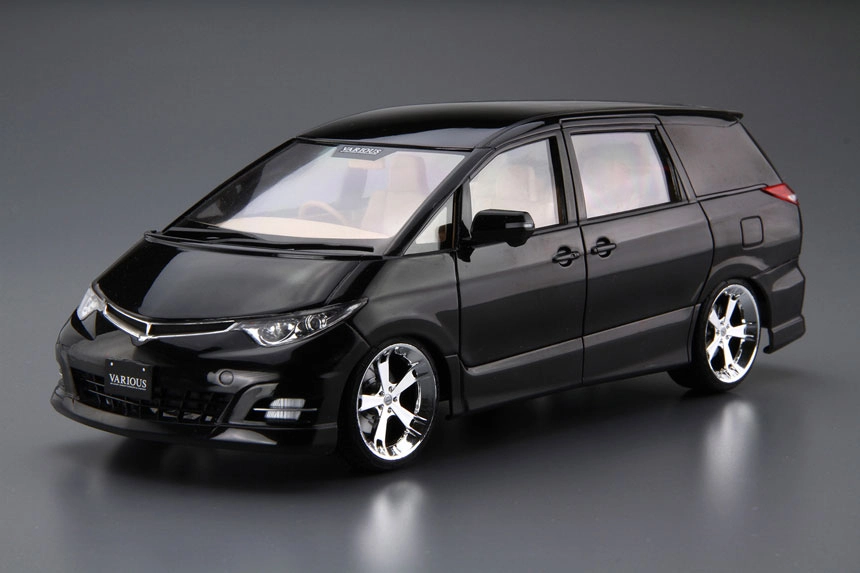 Toyota RAV4 Prime PHEV
Price landed with compliance:$39,180 – $50,400

The Toyota RAV4 is known for its tough design. Not only does it feature an upscale interior and exterior, but this SUV from Toyota is loaded with advanced technological features that enhance the driver's driving experience. These cars have seriously come a long way so if you're looking for a good find that won't disappoint you, the Toyota RAV4 is your pick!
Price landed with compliance:$49,300 – $71,300

The baby Godzilla. The car that will f**k most of you guys on the road with a bit of work and a tune. The dynamic performance and tough looking exterior make Nissan Skyline R32 GT-R one of the most popular imported cars, but rarely seen on the roads of Australia because the minimum wage police will be following you everywhere to "protect and serve" or the car will get stolen if not kept an eye on. The Nissan Skyline R32 GT-R is a class apart in all aspects and has many haters, but only because people cannot fathom its power for an older vehicle. Bring your fu**ing Maserati and watch a basic tuned 32 GT-R smoke it. Yes, the Maserati is pretty balla but nobody can deny the power of the baby Godzilla!
Price landed with compliance:$13,550 – $24,000

Toyota Corolla, you would have seen Sundeep and Kumdeep driving these on the road a lot, wait that is actually a Camry, sorry guys! The Corolla is actually one of the most popular cars in the world. Even Australians love it. What makes Toyota Corolla such a massive global hit is the fact that the series offe`rs something for every driver. It features extraordinary features, a superior driving experience, and not to mention gorgeous looks.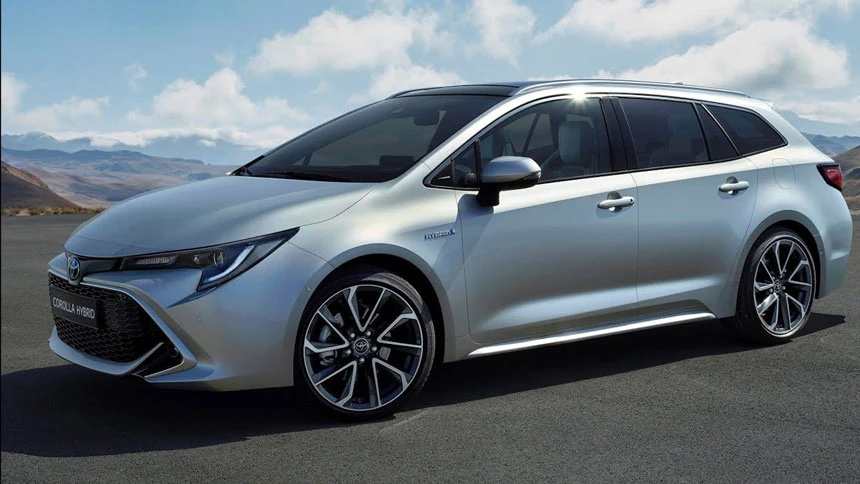 If you're planning to invest in a car that offers excellent value for money with its features, looks, and performance, you should definitely consider buying a Japanese car.
Import Car Japan is your place to be if you've decided to buy a Japanese imported car. We've got numerous options for you to select from. You pick the model, and we'll have it delivered to you!