Japanese Domestic Market cars are soaring in demand and, consequently, price. Hondas, Mazdas, Mitsubishis, Nissans, Toyotas and Subarus of a not-too-distant 'yesteryear' are fast becoming iconic collectibles that Australian car lovers are racing to put in their garage, with models arriving fully compliant and without the need for long spells in quarantine.
Take, for example, the recent example of a fully-compliant Nissan Skyline R32 GTR which in mid-2020 would have cost you AUD $40,000. These cars are quickly becoming valuable collectibles, especially with the stunted global car trade making it more difficult to find first hand cars in Australia.
Fast-forward a year and a half and that same Skyline will cost you approximately $60,000, meaning that if you want to snap up one of these legendary performance vehicles, you should move quickly or miss out for good.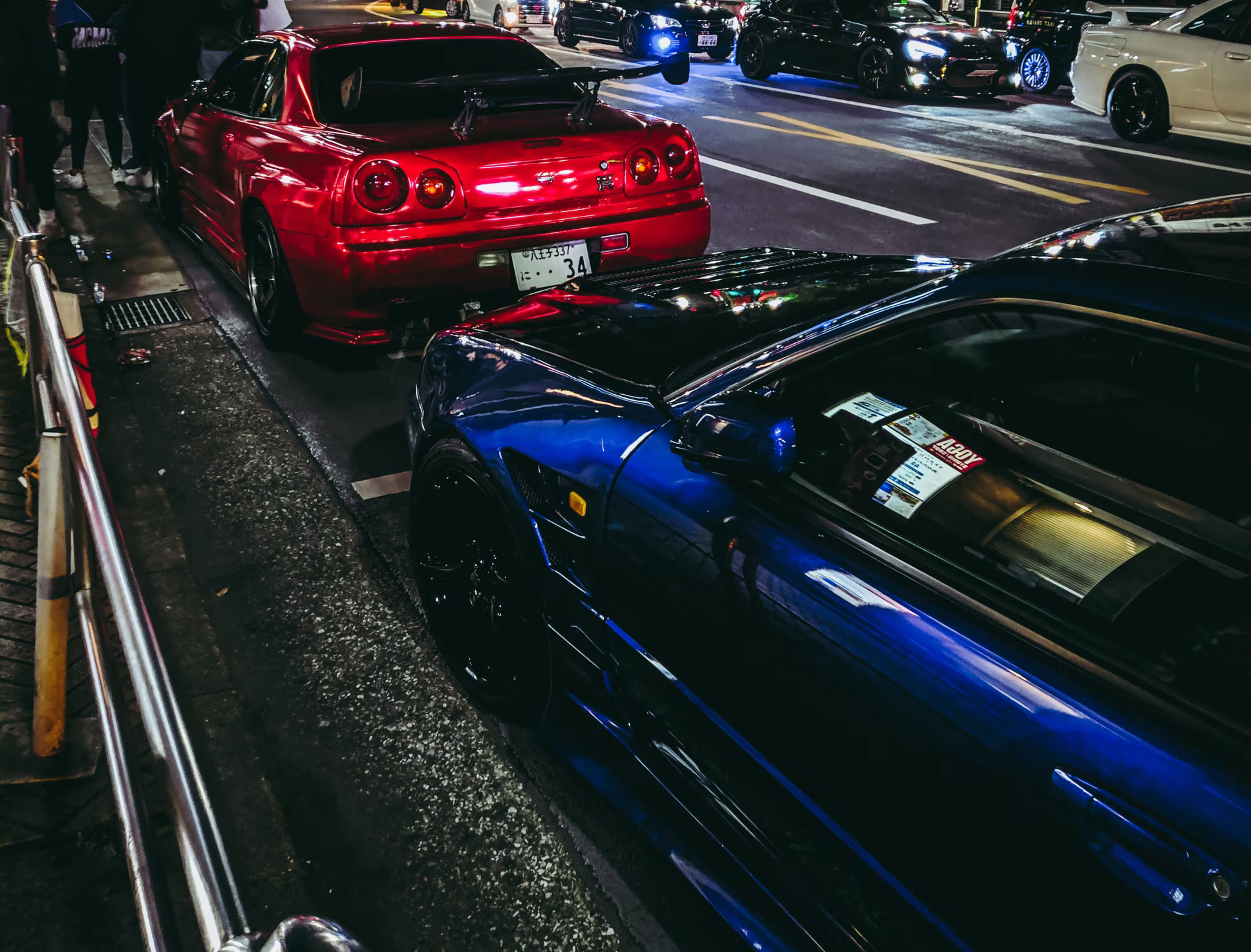 Here are some other reasons why you should jump at the opportunity to grab a JDM imports while you still have the chance:
1. Full compliance
As someone with an interest in vehicle importation, you will surely be aware of Australia's strict rules regarding vehicle compliance. Today, it can be difficult to import a fully-compliant vehicle into Australia, with our ports enforcing a long and frustrating quarantine period on vehicles that will only be sent off for compliance once they have completed the initial quarantine period.
This is a real bummer if you've paid good money for a vehicle but have to wait months for it to finally arrive at your garage. Instead, you can purchase an iconic, fully-compliant JDM vehicle that will be sent to you immediately after it's finished quarantining.
This makes important cars from Japan one of the best importation services available to Australian motorists, and with such high quality performance vehicles available, why would you want to try and import a non-compliant vehicle from elsewhere?
2. Japanese Imports are growing in value
Japanese performance vehicles have long been a favourite on Australian roads. However, it's only recently that the value of older models has really started to increase, with examples like the aforementioned Nissan Skyline showing just how collectible these awesome performance vehicles have become.
Whilst you no doubt will want to drive your JDM vehicle, you can also see it as an investment, something that will keep going up in value as more and more drivers see the beauty in owning one of these vehicles once they become "vintage" in their own right.
3. You can find top quality used cars from Japan auctions
The JDM market is globally renowned for facilitating high quality second hand vehicles. For gearheads looking for a top quality import that won't break their budget in repairs – Japanese imports are the way to go.
With so many top quality used imports available for Australian motorists, the classic JDM is a reliable and worthwhile investment, especially when you consider the fact you won't have to take it to the garage every couple of months.
4. Easy modifications
Australia is replete with stores selling parts that can easily modify JDM vehicles. In fact, one of the things that makes these vehicles so legendary is their adaptability, with many brands producing spare parts and modifications that easily fit the classic Japanese vehicle manufacturers.
5. They're a great option for Aussie roads
There has never been a better time to buy a JDM in Australia. Whilst the prices are rising, you don't want to miss out on taking this opportunity before it's too late, and with such adaptable, high-quality vehicles available for Aussie gearheads, why wouldn't you want to jump at the opportunity to have one of these in your garage?