An increasing number of people from all around the world are importing cars from Japan, as long as their laws allow. Japanese cars are dominating the automobile industry, both new and old. If you're planning to buy a new car and are wondering why everybody keeps telling you to import one from Japan, we will tell you why!
People don't love Japanese imported cars for nothing. Not only are they stylish (older models are the hottest) but they're also in great condition. However, these are not the only reasons why importing cars from Japan is becoming so popular. If you want to know what exactly accounts for the massive popularity of Japanese cars among the masses, continue reading this blog post.
Minimum Wear and Tear
One of the most crucial aspects you may want to look at when buying a car is the condition of its engine. The exterior body of a car may be as good as new, but at times, the engine has undergone extensive wear and tear and is useless. However, when you're importing a car from Japan, you can rest assured that the engine will be in great condition for a newer vehicle unless the previous owner has been smashing the thing Tokyo style. Another thing is that Japan is known for its fine roads. Cars driven on the roads of Japan undergo minimum wear and tear, and therefore, you get a car in pretty good shape.
Quality Vehicles
Another reason why importing cars from Japan is becoming increasingly popular is the high quality of Japanese vehicles. It's no exaggeration when we say you won't find a car that's more reliable, of better quality, and unique in design than a Japanese car. Japanese vehicles find a spot on the top of the list when it comes to technical design, reliability, and durability. The research & design and engineering teams in Japan are very serious about the quality of the cars the produce to last for years to come. For example, at Toyota, they believe in the Kaizen way of thinking which is a strategy where Toyota employees at all levels work together to achieve continuous improvement through innovation and sharing best practices.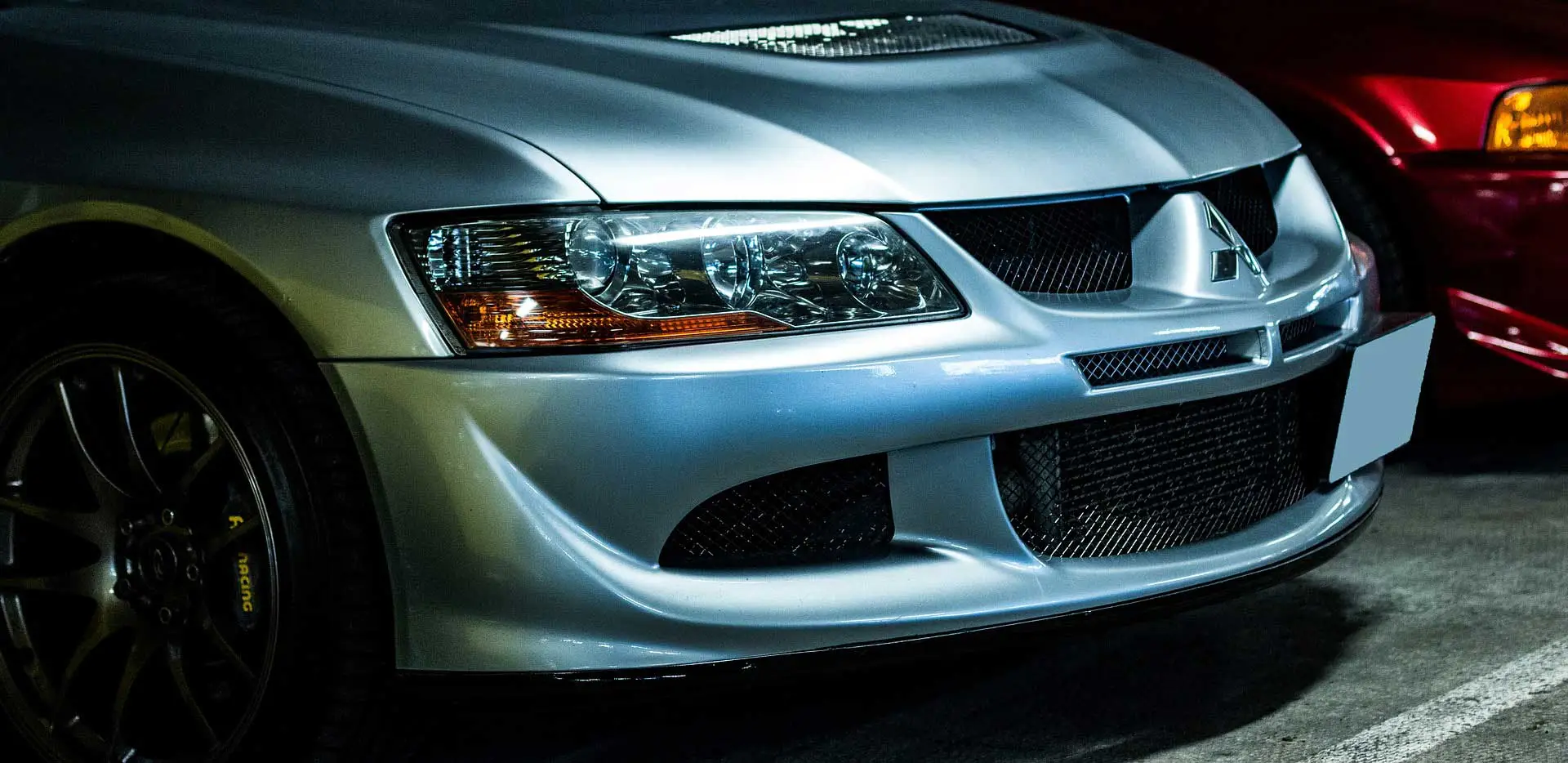 Easy Availability of Parts
What could be worse than not finding car parts if a component of your car breaks down and can't be repaired or you get ripped off due to lack of parts? Nothing. The best part about JDMs is that the parts of cars are readily available. Even if your mechanic does not have a certain part on hand, they can easily source one from elsewhere and have it delivered in no time. If not, find a new mechanic.
Inspected Vehicles
The vehicle inspection system of Japan is very strict so you know exactly what you getting whether it is a brand new car or a car purchased at an auction. Every vehicle undergoes a thorough inspection. In fact, most of the used cars in Japan that are exported are usually driven quite less. This is because, after few years of use, Japanese people have to pay heavy taxes (known as shaken) for vehicle inspection. To save that money, these cars are sold so you're technically getting a used car that's as good as new in a lot of cases.
Affordable
Cost plays a major role here. If these cars weren't affordable, they wouldn't have taken the automobile industry by storm, no matter how great. Japanese cars are extremely affordable and offer a pretty impressive mileage, look good, and are cheap to modify. What else could a car owner wish for?
You see, people are getting both new and used as well as collector cars from Japan for all the right reasons. So, if you're up for it, get in touch with us today and we will help you get your dream car.